(4/1-5/1期间)U1的团我会个人名义给大家在团购价的基础上再优惠$100刀,仅限前面10个买家!
请忽略系统截团时间,现在我的团都是随时可以截团,只要dealer有货就会立即接单,最迟一个星期截一次!
这里的团购价都是最终全包的价,没有任何其他隐藏费用。有些dealer标价低,但是去提货了却索要小费,要不就给脸色,这些dealer我不推荐。
如果没有加团,请不要问我价格能更低到多少。dealer不会随便报价的,那些直接标明团购价,任何人都可以拿到的价,肯定不是最低价!
如果是着急买琴,请加团后和我说一下,我可以让dealer立即接单,价格差不多就是开团价格了,但是绝对比你在其他地方买到的更便宜!

价格:团价包含所有费用(含税含运费含琴凳费用)
Price includes everything! (shipping and tax and bench etc)
1. 关于钢琴
Piano Details:

2016/17 年生产全新未开封
Brand new 2016 models, no displays.

日本制造,专供美国市场,所有钢琴都有序列号可以查
Made in Japan, for USA market.

雅马哈10年保修
10 year parts and labor warranty from Yamaha

几年后可以按照全价trade in for 台式钢琴(台式钢琴必须是立式钢琴的2倍价格以上)。
Full price upgrade (100% trade up for ten years means you can trade up for other pianos. New piano must be double the price of the previous purchase.)

免费送:雅马哈专用琴凳
Free gift: one matching Yamaha bench - not adjustable

免费送:一次上门调音
Free gift: One free in home tuning by dealer

免费运输上门,稍远的地方可能需要加收少量额外运费。
Free delivery to the Bay Area.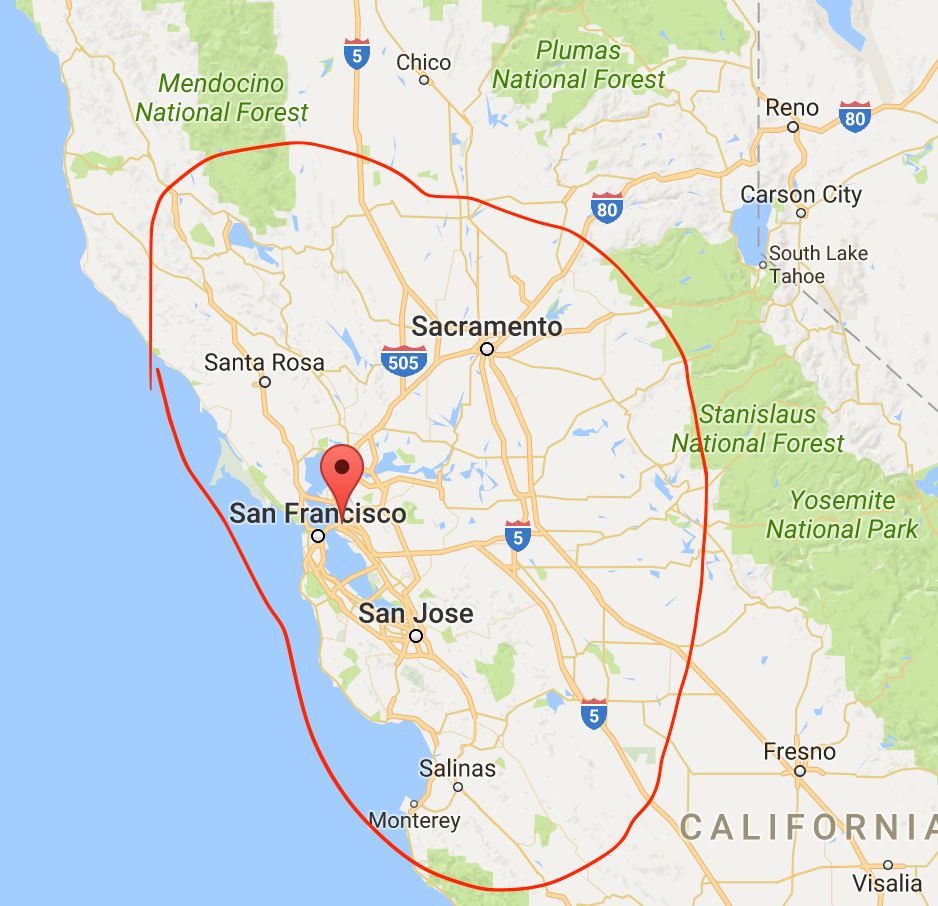 (大部分dealer还会有一些其他不值钱的小礼物赠送,例如免费擦琴布,免费钢琴书等,如果你碰巧遇到一个没有送的dealer,然后又想要这些东西的话,请私信给我说一下,我送你一个)。

注1: 3个台阶免费搬运,超过3个台阶每个台阶收$5
After the 3rd stair/step, there will be a fee of $5 per step.
注2: 收到琴的时间约为截团后1-2周左右,如果dealer有现货则可以立即提货
Delivery: 1-2 weeks after group is closed. Piano delivery is scheduled according to the order you join the group. The earlier you join the earlier your piano will be delivered.
2. 对买家的要求
Requirements for buyers:
仅限加州湾区附近的买家。
Eligible buyers should be residents of Bay area, CA.

3. 对经销商的要求
Requirement for dealers:
湾区任何一个雅马哈授权指定经销商都有可能接我们的单子,具体是哪家dealer只有截团后才能知道。dealer会通过竞价方式投标,谁的报价最低我们就去谁那里买。It could be any factory authorized dealer in this area. I will pick the one that offers the best price.
4. 关于押金
About the deposit:
押金可退,押金可退,押金可退,重要的事情说三遍!
如果最后不成团,押金全额退回!如果最后成团了,但是你又不想买了,只要是截团后12小时内提出来,押金也可以退! 请对团购有任何疑问的买家,在截团后12小时内联系dealer沟通细节,一旦不满意请立即提出来,您的押金全额退回。(我的团基本上没有不满意的买家,可以问一下任何之前加过我的团的人)只有交了押金的团购,才能拿到最好的价格,因为dealer知道大家是诚心买。
5. 其它加团注意事项 Other matters:
如有问题请下面留言,我回随时回答大家任何问题。

Q&A

1. Is it for U1 or U3?

Read the title. If it says it is for U1 then it is for U1. If it says it is for U3 then it is for U3. Do not join the wrong groupbuy.

2. I want to buy grand piano. Can I join this group?

No. Most dealers don't do groupbuy for grands. If you really want a grand piano, go do some research first and find a price you are willing to accept and start a group on your own. Dealers in bay area are actively monitoring buckete.com

3. What do I need to do after groupbuy is ended?

You need to go to dealer's store and pay the remaining balance and sign a sales contract and arrange for delivery of your piano.

4. Can I pick the piano in store?
Only if you joined the groupbuy very early, and you go to dealers store early, and that there are pianos in stock. You can then pick a piano you like. Otherwise, pianos will be delivered directly from Yamaha's warehouse.
5. Can I trade in my old piano?
No.
6. If the groupbuy is less than 5 people, will the price still the same as 5 people?
Yes, the price for ≤5 buyers will be the same as 5 buyers.
7. What if I have more questions?
Ask in the comment area below and I will answer it asap.
关于我 About me:

I am a professional groupbuy organizer on buckete.com since 2014. I have helped hundreds of buyers in California, Texas, New York etc. bought their pianos. If you have any questions, please feel free to ask me here in the comments area.